Welcome to The Magisterium Series Wiki,
a wiki for the The Magisterium series by Cassandra Clare and Holly Black.
Warning! This wiki reveals plot details and heavy spoilers about the series. Read at your own risk!

Click here to read about more books in the Magisterium Series!

Verity Torres is a hero of sorts; the last Makar before Call's best friend Aaron Stewart was pronounced one. During her time, she was only one of two Makars: the other one being a former Magisterium student who went to the dark side and became the Enemy of Death. This left the young Verity to become the champion of the mages, the one expected to go against and defeat the rogue mage.
(more...)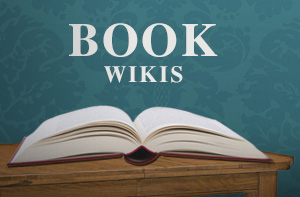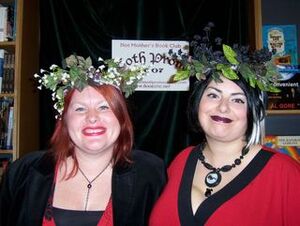 Cassandra Clare
is the bestselling author of the
Shadowhunter Chronicles
. She has teamed up with her good friend,
Holly Black
, who is the author of the
Spiderwick Chronicles
.

What did you think of The Copper Gauntlet?

Loading RSS data...

<bloglist count=1 summary=true summarylength=200 type=bloglist timestamp=true order=date> <title></title> </bloglist>
Ad blocker interference detected!
Wikia is a free-to-use site that makes money from advertising. We have a modified experience for viewers using ad blockers

Wikia is not accessible if you've made further modifications. Remove the custom ad blocker rule(s) and the page will load as expected.